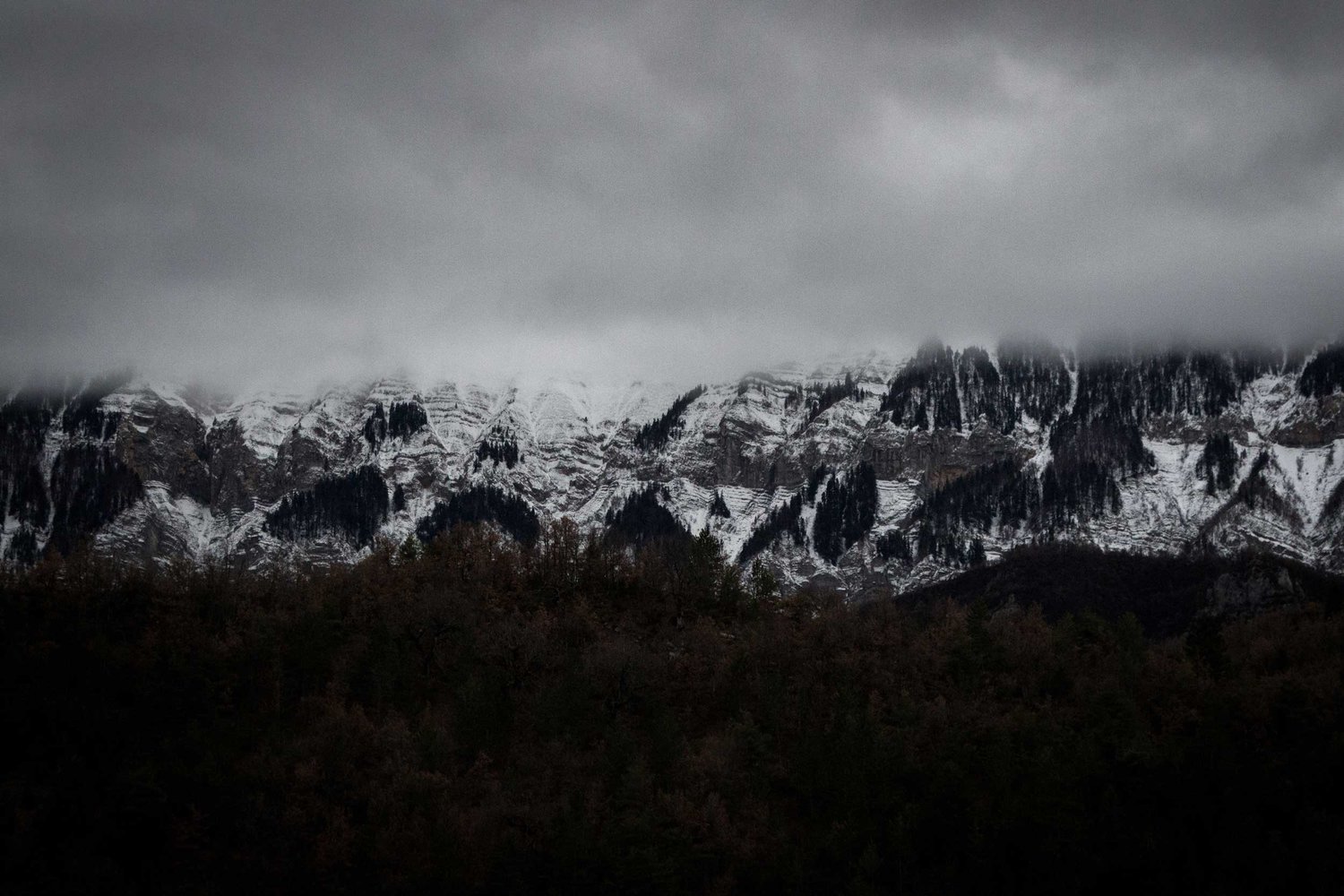 So it's nearly the end of November and my creative plans have derailed a bit. It's been an Autumn for the books, with a lot of grief to process, and change, and deep intense inner journeys and prayers. But we're ok. I'm having to regroup a bit, but I'm finding out the secret ways of God.
Did you know that when you face hard things, like really really hard things, grace is given to you the moment you actually step out in faith? The grace you need for the *thing* is not given before you embark on the *thing* because you don't actually need it yet. I had it all backward before. I thought it was like storing up for winter. But it's not, because it never runs out. It's supplied beautifully on time, in the exact necessary moment.
In our frail human state we want to be all prepared and stocked up and ready. And in some ways, we can. But the truly lifegiving things, the saving and healing things, like grace…they are provided as you go. Like a light for your path. You don't need ALL the light for the whole entire path before you even start. You carry your lantern and you take a step. And the light is always there, and it always goes before you showing you the next step. You don't need the light for a hundred steps from now. You'll have it when you get there.
I am relieved about this. Because you want to know the truth?
Today, I'm tired of writing.
I'm tired of everything.
No, I think I'm just tired.
What am I not saying?
That is a terrifying question.
What I'm not saying is that I'm lonely.
::
Today, I wrote this. I wrote it for both of us:
How to Heal Overwhelm:
Start where you are
With what you have
With what you know.
And grace will be there.
Like the light.